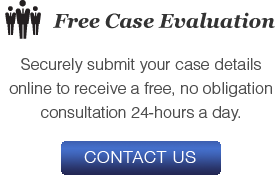 Georgia DUI/DWI Arrest
The Arrest
You are under arrest when the officer informs you that you are to be taken into official custody. You will not necessarily be placed in handcuffs.
The cop can arrest you without corroboration that your BAC is too high. He or she may use "probable cause" if it seems clear that you are under the excessive influence of drugs or alcohol. You may be detained without any test results if you refuse to cooperate by taking field sobriety tests or a chemical test.
Send us a free DUI case evaluation straight away so that our veteran DUI lawyers can look over your case.