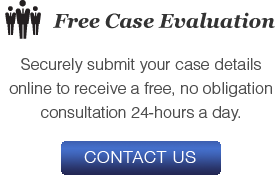 Georgia DUI DS-1127 Form
During the course of a Georgia driving under the influence (DUI) arrest, the officer may confiscate your license and provide you with the DS-1127 form if you are charged with a "less-safe" DUI offense—that is, your driving was impaired, but you were under the legal limit—or if your blood alcohol content (BAC) results were still pending while you were being processed at the jail. This form serves as a temporary driving permit for 180 days, so you should hold tight to this document if you receive it.
The DS-1127 is very different from other forms issued in DUI cases; in fact, approximately only 2% of those arrested are issued a DS-1127. Rather than being a fill-sized document, the DS-1127 is actually a small sticker that the officer will affix to the bottom of your traffic ticket for a DUI less safe.  In the event that you are pulled over, you will need to show the police your citation and the permit sticker.
In order to have your driving privileges extended beyond the 180-day period, you will need to file a petition with the judge who hears your criminal case. Driving after your license is suspended could result in additional penalties, so ensuring you're on the right side of the law is strongly recommended.  
If you have questions about the DS-1127 form or appealing your license suspension before 180 days lapses, the attorneys at The Turner Firm, LLC invite you to submit them via the online form for a no-obligation, free DUI case analysis 24/7.