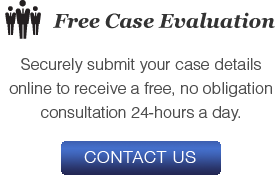 Georgia DUI DS-1150 Form
Georgia driving under the influence (DUI) laws allow the Department of Driver Services to automatically suspend your driver's license if you refuse to take a chemical test or the results show you are over the legal limit. After your arrest (or once the suspension is official, pending your final chemical test results), the officer will provide you with the DS-1150 form, which serves as the official notice that your driver's license is suspended, revoked or cancelled.
The form explains the reason for your license revocation, such as breathalyzer refusal or an over-the-limit blood alcohol test. The DS-1150 also explains that it is illegal to operate a vehicle while your license is suspended, and instructs you to immediately surrender your driver's license or permit to the Department of Driver Services. If you are unable to do so, you must establish why you cannot. For example, if your license was stolen or lost, you must submit a notarized affidavit.
The section below this is for your personal data, and you will be required to sign the document, acknowledging that your license is suspended or revoked. There is also an administrative section for the officer to fill out before returning the form and your license to the Department of Driver Services.
Even if you receive this form, you are able to submit a hearing request to the Department of Driver Services to appeal your license suspension—but you have to act within 10 business days of your arrest.
Questions about your DUI or fighting your license suspension? Our attorneys are available 24/7 via our online form for a free, no-obligation case analysis.