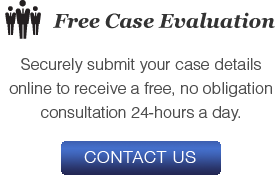 Georgia DUI DS-1205S Form
The DS-1205S form serves a supplement to the DS-1205 form, and is sent to the Georgia Department of Driver Services if the final chemical test results show a blood alcohol content (BAC) over the legal limit in cases where the results were initially pending. After the Department of Driver Services has proof that the driver was over the legal limit, the agency can impose an automatic administrative license suspension penalty.
The DS-1205S is only used if the final breathalyzer, blood or urine test shows that the driver possessed a BAC of 0.08%. The legal limit is lower for drivers under the age of 21 and commercial vehicle operators (0.02% and 0.04%, respectively). This form would not apply in cases where the driver was under the legal limit or showed the presence of other drugs in his or her system.
The back of the form contains guidelines for the arresting officer. The form states that the officer is required to attend the administrative license suspension (ALS) hearing, as failure to appear will lead to a withdrawal of the suspension. The DS-1205S form also directs the officer to bring subpoenaed documents to the hearing, which include a copy of the operator's permit, an original copy of the BAC test results and a copy of the crime lab report if the sample was sent to the Division of Forensic  Sciences.
Challenging the chemical test results is important when fighting the license suspension or criminal charges. If you have questions about these tests or what the DS-1205S form means to your case, our attorneys encourage you to submit them via our online form any time—day or night—for an obligation-free case assessment.